Workday Rising EMEA highlights
It's a wrap! Whether you attended Workday Rising EMEA in-person, or you couldn't be there in Barcelona, we have you covered.
The Workday Rising EMEA Daily is your VIP pass, taking you behind the scenes, giving you access to our fantastic guests and speakers, and bringing you all the insights that will help you transform your business.
Learn more about what happened at the event, below, with the Workday Rising EMEA daily video highlights from three fantastic days.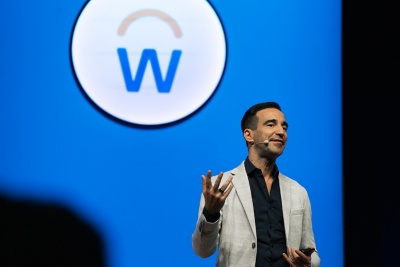 Day 1 – Video highlights
Whether you were in Barcelona with us or joined our livestream online, we had a great time during the first day of Workday Rising EMEA.
Check out the opening day highlights in the first episode of Workday Rising EMEA Daily, including:
Dr. Tomas Chamorro-Premuzic on what it means to be human in the age of AI.
Jeff Gelfuso gives a sneak preview of the Innovation Keynote.
We find out what's happening over the course of the week from a Finance, HR and IT perspective.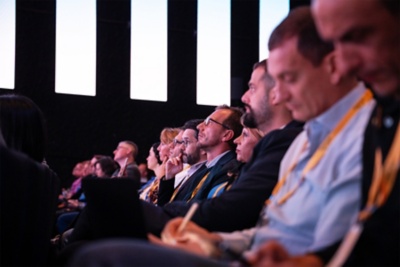 Day 2 – Video highlights
From the heart of Barcelona, day two of Workday Rising EMEA was truly electric.
Check out the day two highlights in the second episode of Workday Rising EMEA Daily, including:
Jim Stratton, SVP, Chief Technology Officer focused on the importance of AI and how Workday is leading the way.
Chandler Morse discusses the importance of responsible AI and what this means for business leaders.
Last, but not least, BVB footballing legend Patrick Owomoyela inspired us with insights on teamwork and leadership.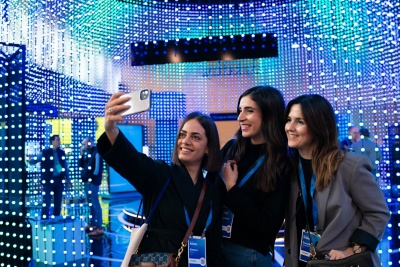 Day 3 – Video highlights
Workday Rising EMEA closes its doors and it's time to say goodbye to Barcelona.
Check out the day three highlights in the final episode of Workday Rising EMEA Daily, including:
The winners of the first ever Workday Customer Awards.
Workday customers Kainos, Mondelez, and Staffbase give insights on their Leader Forum sessions.
Spanish Workday customer Parques Reunidos detail their pioneering approach to sustainability and how it is helping to transform the leisure industry.
The team at Generation Spain tell us what the business leaders of tomorrow think about the future of work.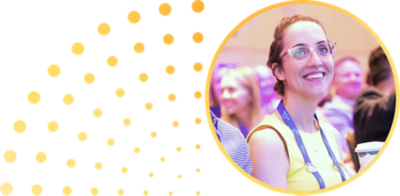 Building the future of work with AI and machine learning.
At Workday, we're putting AI and machine learning (ML) to work in powerful, human-centric ways – so you can innovate today and lead tomorrow.
Office of the CFO
Explore how to create greater, long-term value for your business with intelligent automation.

Office of the CHRO
Discover how Workday helps you put people first, unlocking higher performance with unrivalled user experiences.

Office of the CIO
Drive flawless business operations by unleashing the latest innovations while maximising efficiency.

Select the experience that's right for you.
INNOVATION KEYNOTE LIVESTREAM
DIGITAL
Watch the Innovation Keynote and our live studio broadcast on Wednesday 15 November from 08:45–10:45 CET
Includes
Innovation Keynote livestream

Exploring insights into the keynote

Exclusive interviews online only
GLOBAL DIGITAL ACCESS
DIGITAL
From early December
Access to 350+ sessions from Workday Rising EMEA and Workday Rising North America
$299*
*Free for Workday Rising EMEA attendees
Workday Rising EMEA highlights
Check out the highlights from Barcelona.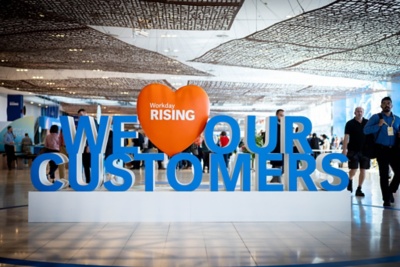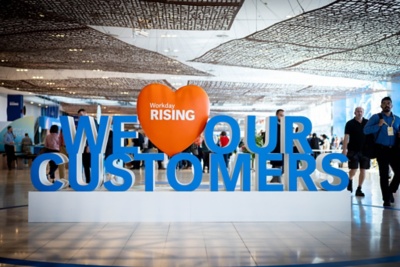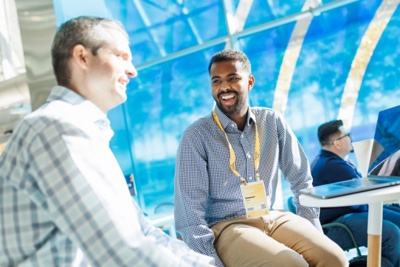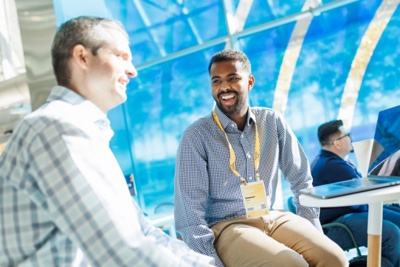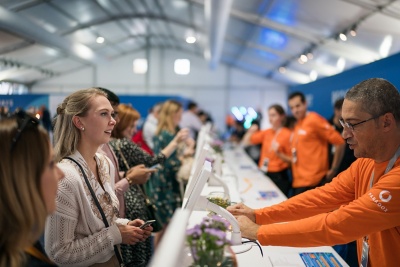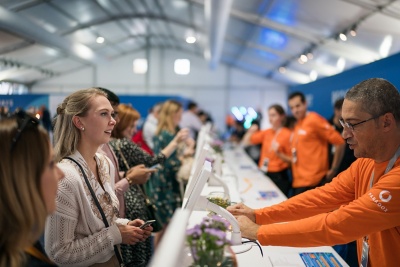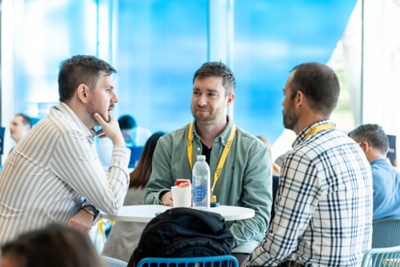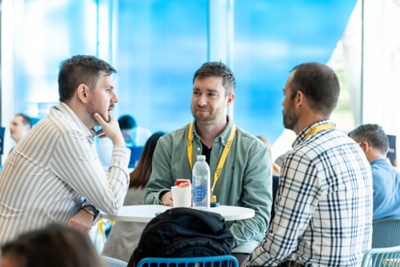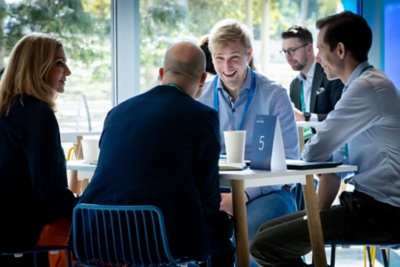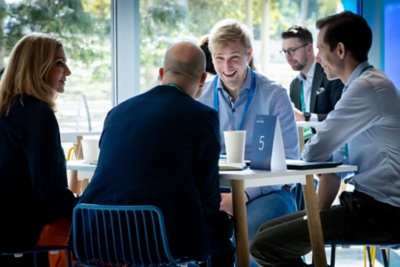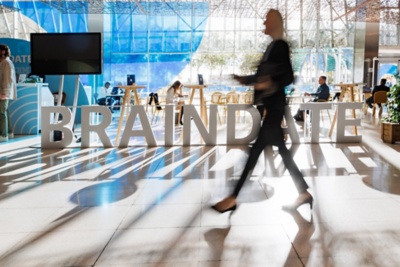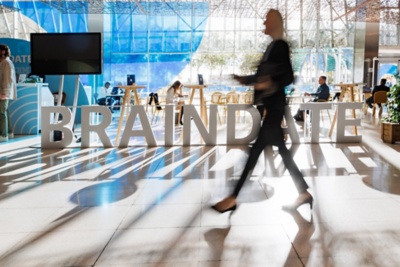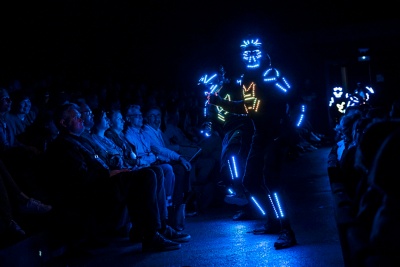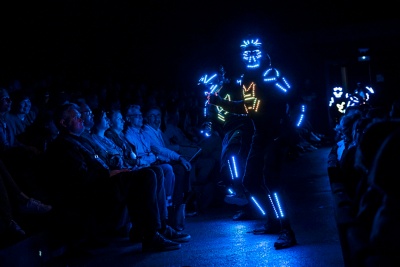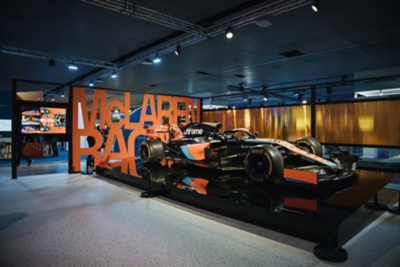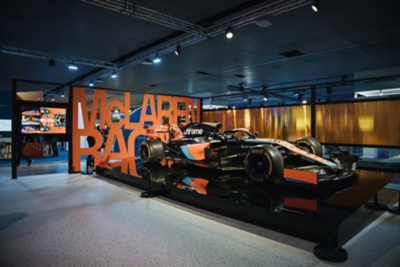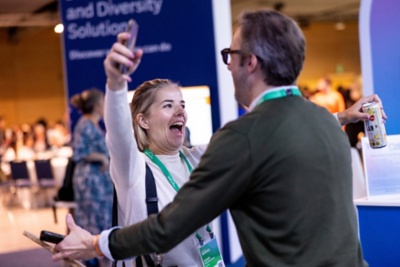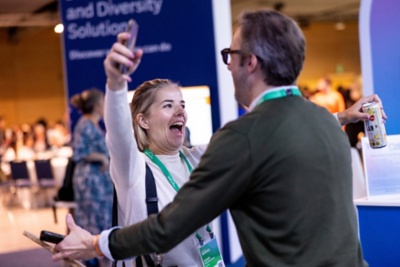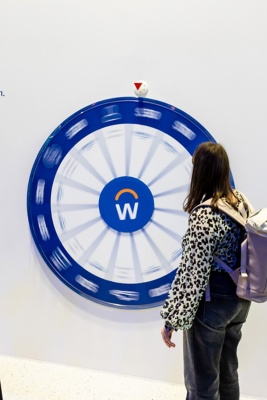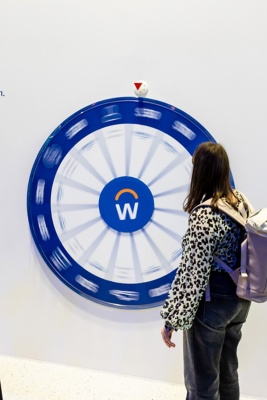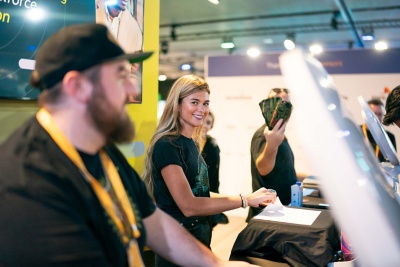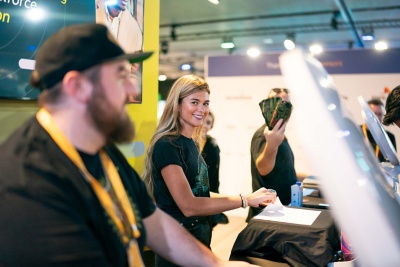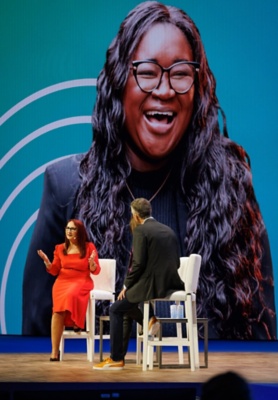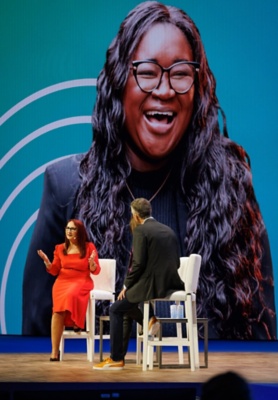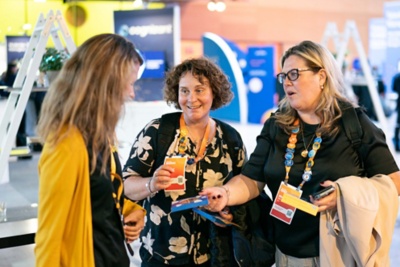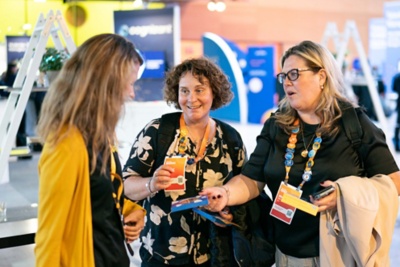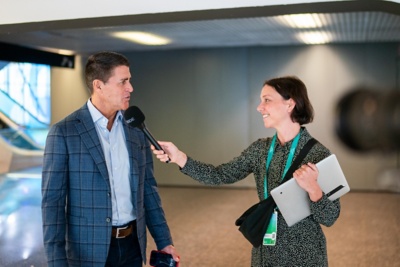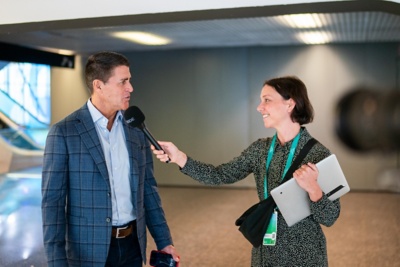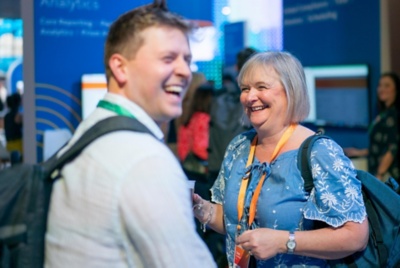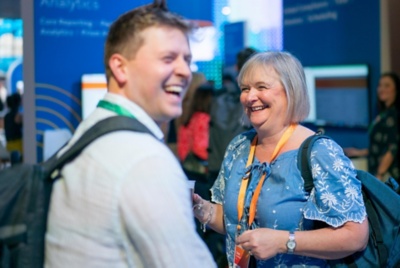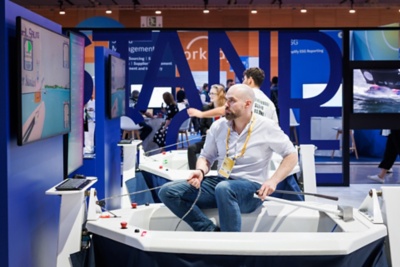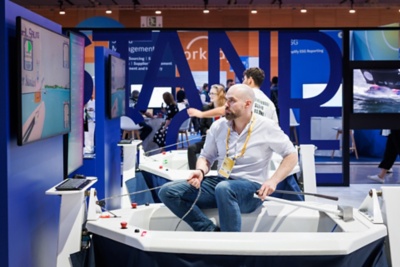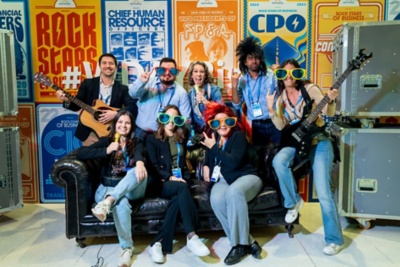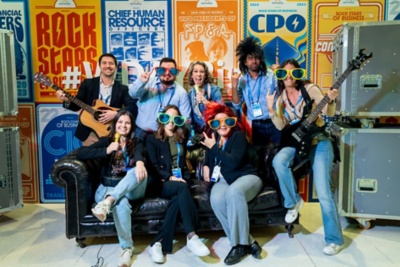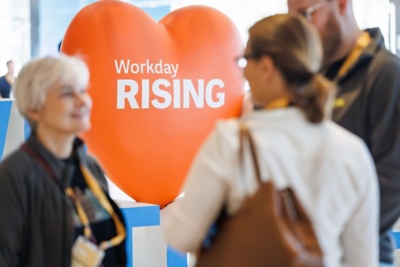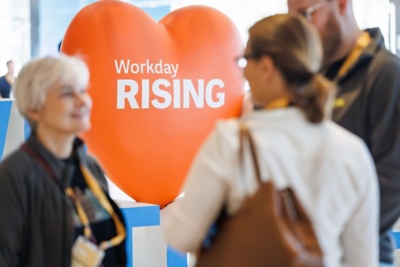 Thank you for making this year our best yet
Join us for the next Workday Rising EMEA. We hope you will join us in London, UK from 12–14 November 2024.