Thank you for making this year our best yet
Join us for the next Workday Rising EMEA. We hope you will join us in London, UK from 12–14 November 2024.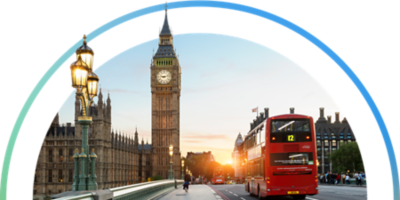 Relive the Innovation Keynote
Experience this year's Innovation Keynote on demand.
Unlock all on-demand content
Select sessions will be available from early December.
Join us for Workday Rising EMEA from 12–14 November 2024.
Tap into more inspiration
Hear from Workday leaders, partners, and customers or dive into sessions specific to what you do. With over 50 on-demand sessions from Workday Rising EMEA and 400 on-demand sessions from Workday Rising North America tap into all the inspiration and innovation of Workday Rising from early December
Innovative speakers took to the stage
Here are just a few speakers who joined us at Workday Rising EMEA.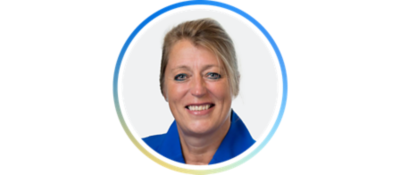 Angelique De Vries-Schipperijn
President, EMEA
Workday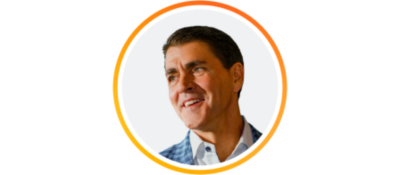 Carl Eschenbach
Co-CEO
Workday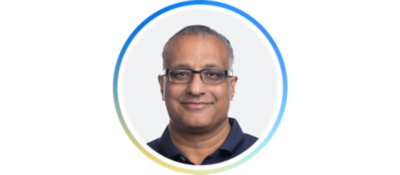 Sayan Chakraborty
Co-President
Workday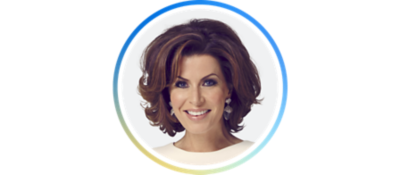 Natasha Kaplinsky OBE
Broadcaster and Journalist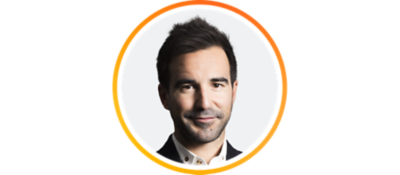 Dr Tomas Chamorro-Premuzic
Acclaimed Author & Professor of Business Psychology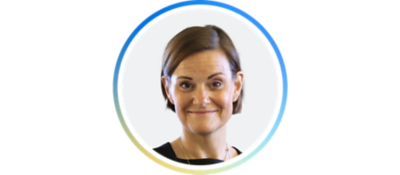 Catty Bennet Sattler
Director of Human Resources
UNHCR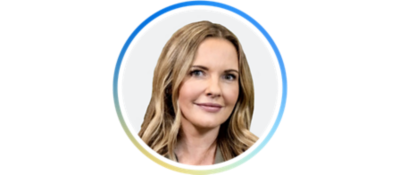 Emma Chalwin
Chief Marketing Officer
Workday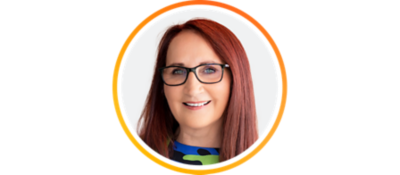 Clare Hickie
Chief Technical Officer, EMEA
Workday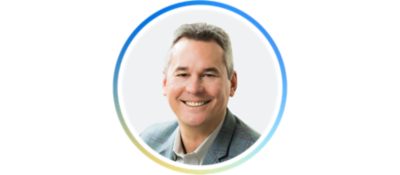 Jeff Gelfuso
Chief Product Experience Officer
Workday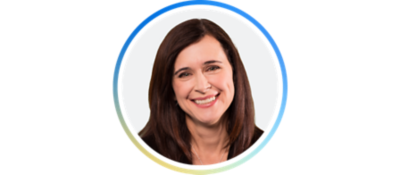 Cristina Goldt
GM, Workforce & Pay
Workday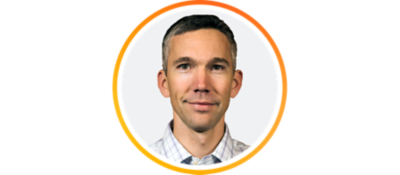 Andrew Kershaw
General Manager, Financials
Workday
 

"I thought nothing could top Milan in 2019, but it's been an absolutely amazing Rising experience. I think the best part of the experience for me certainly was yesterday, day two. All the innovation that just came up, all the new things that are coming out, but most importantly, the fact that Workday is now really putting power back in our hands to innovate and create such amazing things with a solid core such as Workday."
Three days. Limitless opportunities. What a success.
210+
speakers including customers, thought leaders and executives
200+
actionable, thought-provoking sessions
70+
exhibitors to discover
We couldn't do it without our sponsors
 

















Watch our Workday Rising EMEA Innovation Keynote on demand