That's a wrap! Thank you for making this year rock.  
Workday Rising is over but the innovation never stops. From keynotes and sessions to event highlights—it's all on-demand and designed to help you lead the way in the future of work.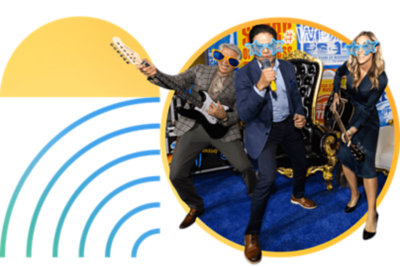 View select sessions and keynotes for free or unlock it all.
With 400+ sessions available, there's something for everyone.
Check out the highlights.
Read blogs and watch videos about the biggest moments.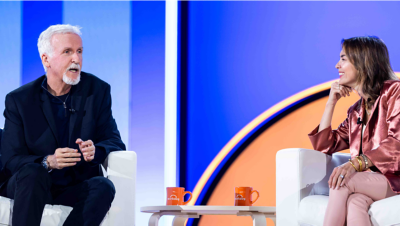 Welcome Keynote: Imagine What's Possible
Hear from Workday Co-CEOs Aneel Bhusri  and Carl Eschenbach they share what's to come. Then, watch Emmy Award-Winning Journalist Emily Chang, host a captivating discussion with Academy Award-Winning Filmmaker, explorer, and CEO of Lightstorm Entertainment, James Cameron, about his approach to filmmaking and the role of AI in the future of moviemaking. (This keynote is available through October 27, 2023.)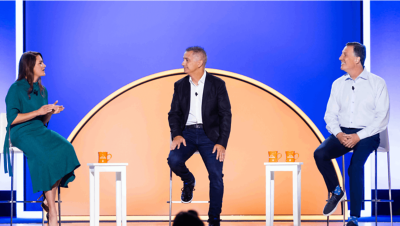 Innovation Keynote: Let's Shape How the Future Works, Together
Aneel Bhusri and other Workday leaders discuss how Workday can help organizations move with speed and agility to meet the needs of the business today, while preparing to drive how the future works tomorrow.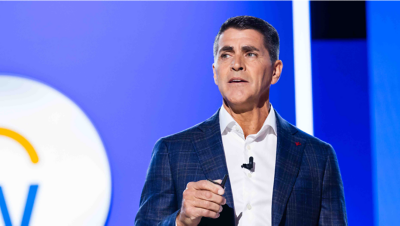 Changemaker Keynote: Leadership Insights from Our Workday Community
Workday Co-CEO Carl Eschenbach goes behind the scenes with some of the world's most successful companies to hear how businesses are redefining themselves and adapting to the ever-changing business environment.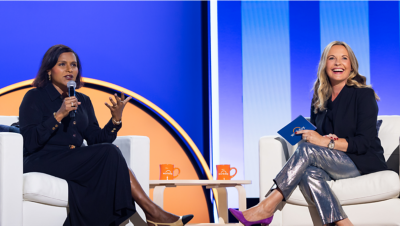 Closing Keynote: Embracing the Future, Together
Find fresh inspiration, empowering insights, and quick-witted humor in this fireside chat with writer, producer, and actor Mindy Kaling, hosted by Workday CMO Emma Chalwin. (This keynote is available through October 27, 2023.)
The next Workday Rising is on the horizon.
We hope you will join us at Mandalay Bay Hotel in Las Vegas, September 16–19, 2024. Want to stay informed?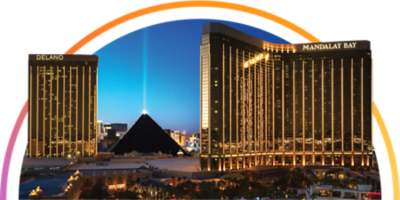 "At Workday Rising, the knowledge that you gain is just priceless. It's about interacting with others, it's about learning and education, it's about networking with the Workday teams, so there's just no price you can put on that."

—Senior Director Finance, Panera Bread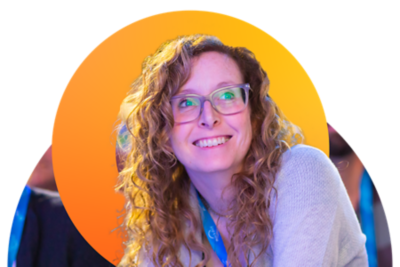 Curated sessions just for you.
No matter where you sit within your organization, you can lead your team into the future. Watch sessions on-demand to get the tools and resources you need to do just that. Explore sessions targeted to your role.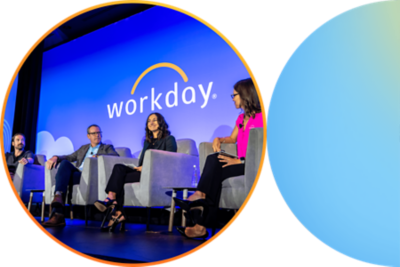 Insights tailored to your industry.
Each industry faces its own challenges and opportunities for innovation. Watch sessions by Workday customers and business leaders who understand your unique experience through our industry-specific content.
We couldn't do it without our sponsors.
 




























Register to start watching.